Smithsonian Museum of American History
Inventing in America
July 1, 2015-indefinite
Early Photobit Camera Prototype and Sensor on Exhibit
<![if !vml]>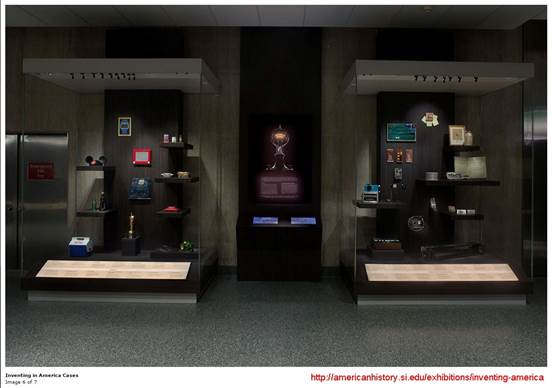 <![endif]>
<![if !vml]>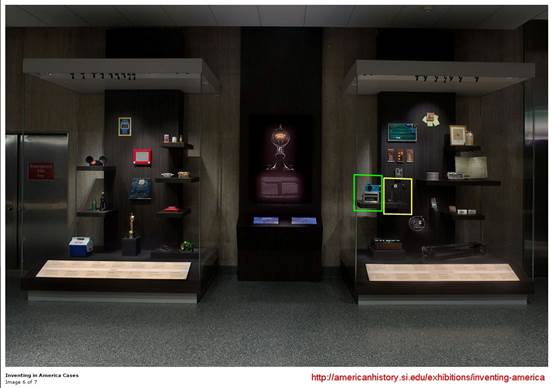 <![endif]>
In yellow outline is PB mini-EPPI prototype camera and PB159 image sensor.
In green outline is first CCD camera by Steve Sasson at Kodak circa 1975.
Board above cameras is first Apple computer board by Steve Wozniak.
<![if !vml]>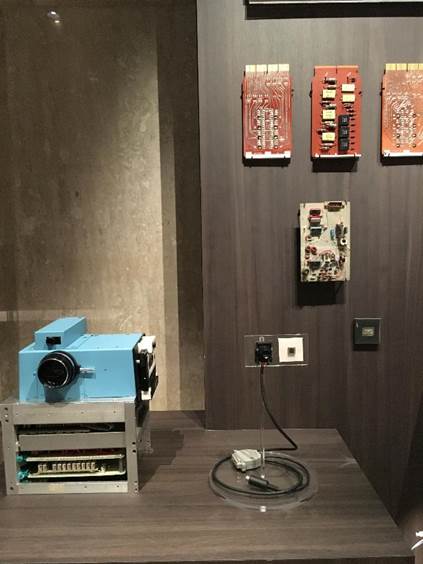 <![endif]>
Picture taken by EF 4-Feb-16 at Dartmouth/Thayer event held at Smithsonian Museum of American History.
Kodak CCD camera on left, Photobit CMOS camera on right.
<![if !vml]>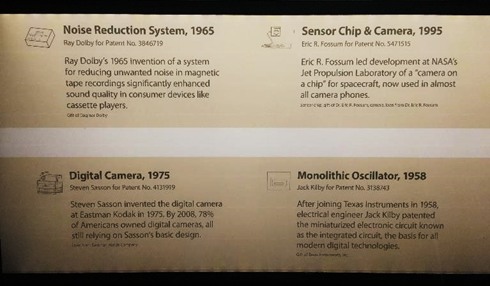 <![endif]>
Placard for display.
<![if !vml]>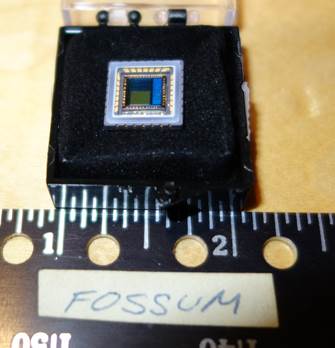 <![endif]>
Close up of PB159 sensor before delivering to SMAH.
<![if !vml]>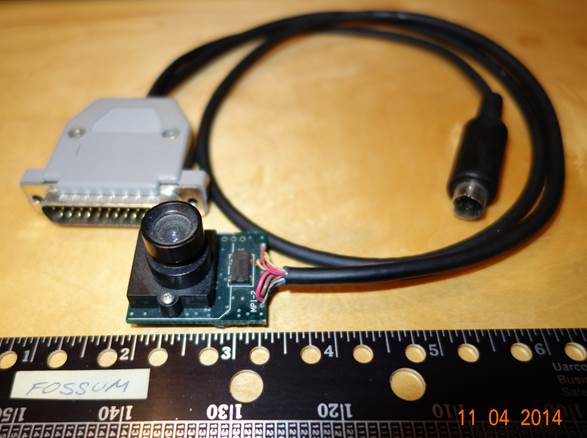 <![endif]>
Mini-EPPI Camera with PB300 (640x480)
EPPI=Enhanced Parallel Peripheral Interface
Pictures  below taken with Mini-EPPI Camera attached to laptop while on family vacation in Utah 1999
Taking a picture required booting the laptop, connecting the camera (two connectors), starting the camera software,
and then while looking at a live image on the screen, grabbing a frame and storing it.
 Then undo everything.  The total geek camera vacation!
<![if !vml]>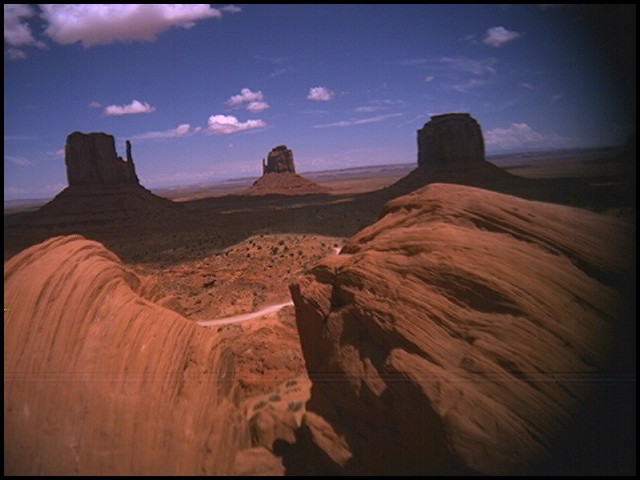 <![endif]>
Monument Valley
<![if !vml]>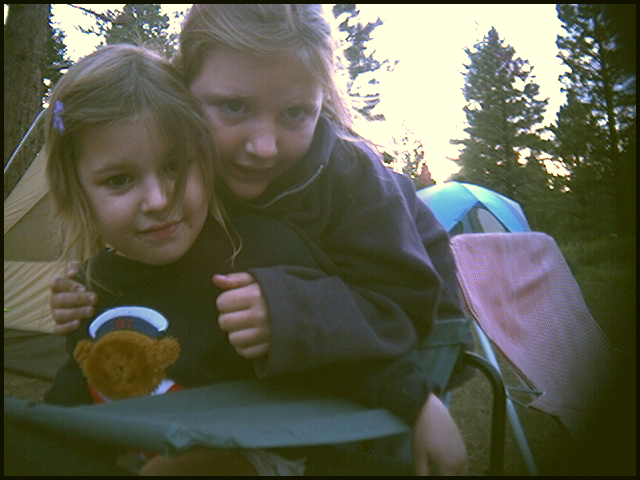 <![endif]>
Ryanna Fossum and Kirsten Fossum
<![if !vml]>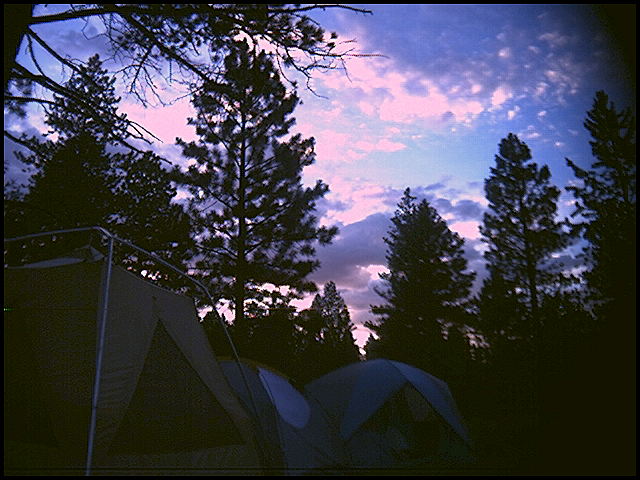 <![endif]>
Tents at Twilight
<![if !vml]>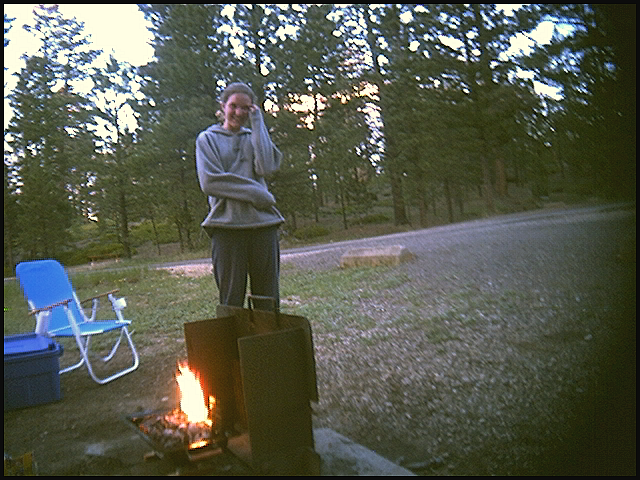 <![endif]>
Karen Fossum
<![if !vml]>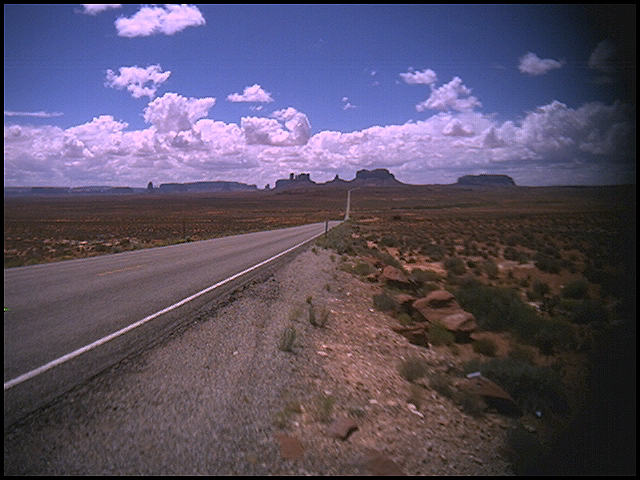 <![endif]>
Along the Road
<![if !vml]>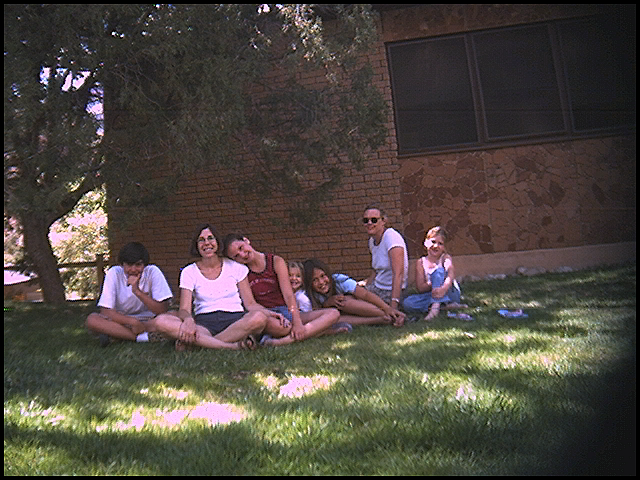 <![endif]>
Zion National Park
Harrison Ochi, Sabrina Kemeny, Karen Fossum, Ryanna Fossum, Virginia Ochi, Susan Briggs, Kirsten Fossum
<![if !vml]>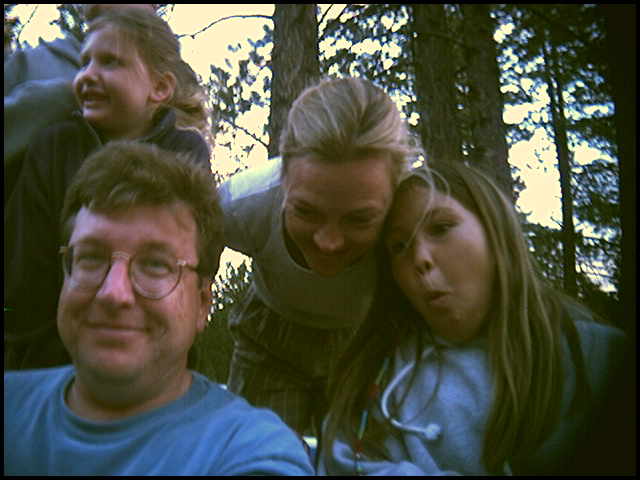 <![endif]>
Selfie: Kirsten Fossum, Eric Fossum, Susan Briggs, Virginia Ochi